Bringing on a new designer to the team is always exciting. They bring a fresh perspective to everything and often bring some skills that our team might have been lacking.
Back in May we hired Blair Fenning fresh out of UMF to be our lead designer. Although he is young he brings a lot of design experience and has been a quick study in the nuances of website design.
Studies and Freelance Work
Blair studied New Media at the University of Maine at Farmington which exposed him to art theory, website design, print, audio and video. While there he did some freelance work that included designing a new logo for a hockey team in Florida and a logo for a UMF department.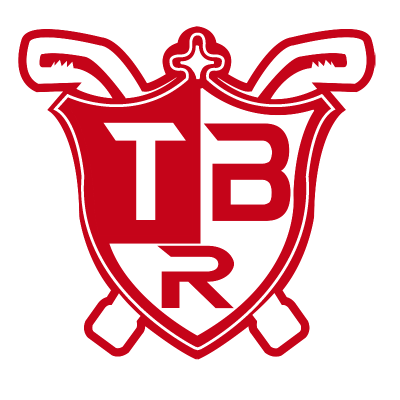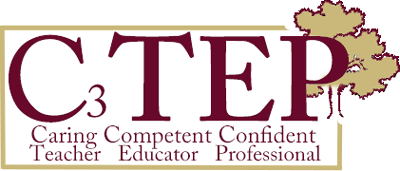 Illustrations
Illustration is one of the new talents that Blair brings to our team. Armed with Adobe Illustrator and a Wacom tablet, Blair can illustrate just about anything. Below is some of his work, including a self portrait.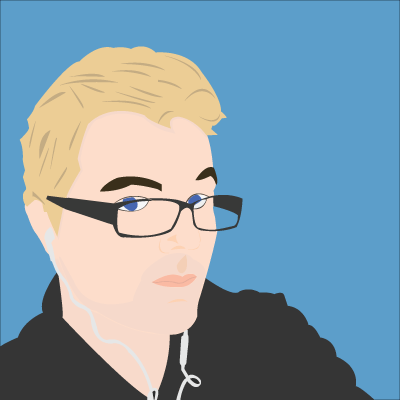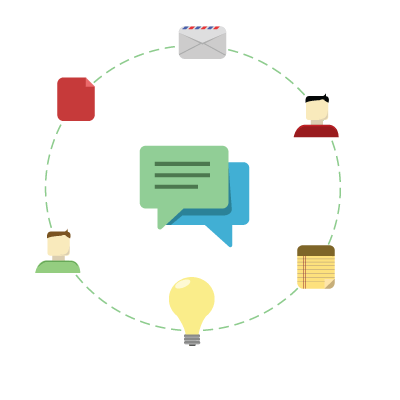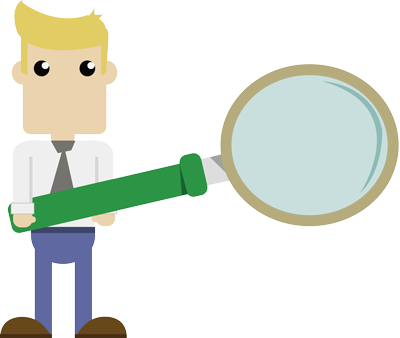 Work So Far
In the last two months Blair has been busy on a number of design projects. He has worked on a new website design for Hi-Tech Software, logo, newsletter and print brochure work for a UMF research project, a new website design for the Franklin County Chamber of Commerce, new pre-designed templates for us and a booklet for us that showcases our services and work. Most of that work is part of ongoing projects so we can't showcase it yet.
New Talents & New Services
With Blair's talents we are expanding our services into Logo, Illustration and Print design. We are excited about the relationships and design challenges these new services will bring.