Premium Email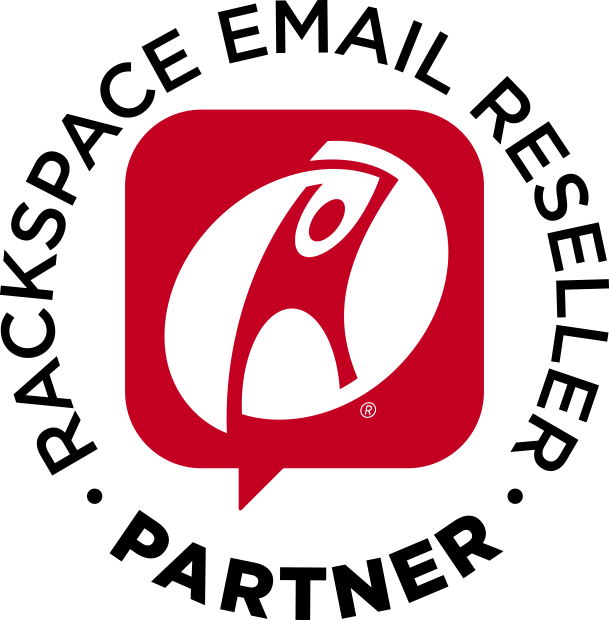 Overview
Our email hosting service is powered by Rackspace's enterprise-level email platform.
Premium email packs a complete personal information management system into a compact, easy-to-use interface. Business email users have different needs and requirements than personal users. Email clients like Gmail® or Yahoo® are great for staying in touch with friends and family, but when your business relies on email, you need more.
For your users
Access to mail, calendar, contacts, tasks, and notes from one webmail application
Use our easy webmail client or a desktop client, like Outlook®, Mac Mail or Thunderbird®
Access mail on your iPhone®, Android®, Windows® Phone or BlackBerry® device
Optional Mobile Sync for Hosted Email
View/share/edit users' calendars in webmail
Share webmail calendars outside of your domain with iCal® support
Easy, user-controlled undelete feature in webmail recovers purged email for up to two weeks
Maintain and track task lists in webmail
Create group contacts lists in webmail
Company-wide contact lists in webmail
Up to 25GB mailboxes
50MB attachments (about 500 JPEG images)
Mail filtering controls and enhanced searching in webmail
Optional email password synced with Active Directory® login
For your IT department
Easy, web-based control panel administration
Redundant, clustered server pairs
SSL encryption available
Add/delete/restore mailboxes from control panel
Desktop client compatibility
User ability to undelete purged email
Domain & mailbox-level spam and virus filters
Optional email archiving service
Optional Active Directory synchronization
Scalability
Your email should be infinitely scalable. The ability to add or remove mailboxes, handle jumps in email traffic, and send and receive on demand are integral elements of what you get with our email service from Rackspace.
Plan for Your Expansion
Whether you're adding 5 or 5,000 mailboxes, Rackspace has the system architecture in place to scale to your needs. How? Utilizing advanced software design and servers in multiple data centers feature massive amounts of excess capacity. And, you can add or delete right from the control panel.
Plan for Traffic Spikes
When email traffic spikes, you won't miss a message because your server chokes on the increased volume. Load-balanced, clustered, single-purpose servers support inbound and outbound traffic. On demand reserve server capacity to manage message volume.
Plan for Accessible Email
Your mail data lives on servers with an identical twin. In case of an outage or disaster, you have two live copies of mail data immediately available and an offline backup. Rackspace's servers sense failures and quickly divert traffic to the operational twin server.
Spam filtering and virus protection
With our email on Rackspace's platform, you get exceptional support and affordable, feature-rich business email and the strongest threat detection structure in the industry. They combined the best threat scanning capabilities with industry leaders in spam and virus protection. Before a message enters your mailbox, it undergoes four independent, threat blocking scans:
Threat Blocker #1: Gatekeeper Scan
Gatekeeper scans to evaluate a message's compliance with rigorous, internationally recognized technical standards. Messages are also checked against aggregated blacklists of known spam offenders.
Threat Blocker #2: Message Sniffer
Utilizing user feedback and enhanced pattern matching, Message Sniffer annihilates over 98% of spam in real time.
Threat Blocker #3: Cloudmark Advanced Fingerprinting
Combining advanced message fingerprinting and the Global Threat Network, Cloudmark's comprehensive system not only stops spam and phishing attempts; it also accurately identifies and annihilates viruses.
Threat Blocker #4: Clam AV
Incorporating a three-layer virus scan on all incoming messages, Clam AV targets deceptive measures senders use to mask viruses, compares the message against known virus definitions, and evaluates attachments for possible viruses.
Maintaining this comprehensive level of threat protection could cost you thousands of dollars a month to maintain. As a our customer, these protections are free with every mailbox you add.
HIPPA Compliance
At this time Rackspace does not offer encrypted storage of emails so it is not HIPPA compliant.
Webmail