Hosted Exchange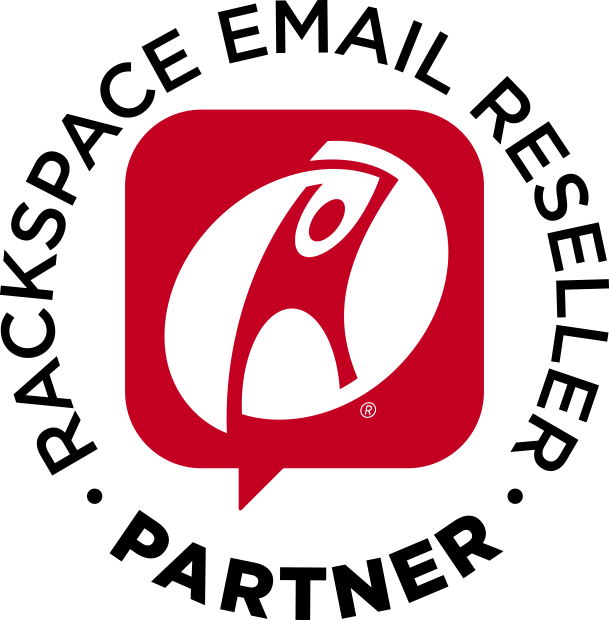 Instead of regular email hosting we also provide hosted Microsoft Exchange.
Our hosted exchange service is powered by Rackspace's enterprise-level email platform.
Exchange email users get full access to their email folders, contacts and calendars from Microsoft Outlook, on any web browser, or mobile device (iPhone®, Android® or iPad®). Changes made to emails, contacts or calendars are kept up to date when accessed from another device.
Exchange makes collaborating with co-workers, customers and suppliers easy. Shared calendaring allows users to easily schedule meetings with co-workers and eliminates scheduling conflicts for resources such as rooms and equipment.
For your users
100GB mailboxes
50MB attachments (about 500 JPEG images)
Outlook downloads available for Windows and Mac clients
Outlook Web Access (OWA) Premium
RSS subscription delivery
Share contacts, tasks, calendar, and notes
Calendar sharing with read/write options
ActiveSync available for iPhone®, iPad®, Android®, and Windows® mobile devices.
Optional BlackBerry® Enterprise Licenses for BlackBerry devices.
Free resource mailboxes for conference room and equipment scheduling
Global Address List (GAL) and 1GB public folder space
Premium spam and virus protection
Email password synced with Active Directory login
For your IT department
Fully functional, extended MAPI protocol
Supports Outlook Anywhere (RPC over HTTPS)
Incremental backup with two week retention
Easy control panel management
Domain & mailbox-level spam and virus filters
Allocatable storage bank
Optional archiving services
Directory synchronization with Active DirectoryScalability
Spam filtering and virus protection
Premium spam filtering through Cloudmark® and ClamAV® anti-virus included
98% of unwanted email eliminated before delivery
Inbound/outbound email security through the Global Threat Network
DNA message fingerprints
User daily digest and quarantine control pane
Multi-mailbox search
SSL and TLS encryption available
SPF record available
Web-Based Messaging
Outlook Web Access (OWA) Premium and Light
Advanced search
GZIP compression
Global Access List access
Public folder access
Support for rules
Mobile Messaging
IMAP / POP mobile connectivity
ActiveSync® for iPhone®, Android®, and Windows® phone available
BlackBerry® Enterprise Server (BES) available
HIPPA Compliance
At this time Rackspace does not offer encrypted storage of emails so it is not HIPPA compliant.